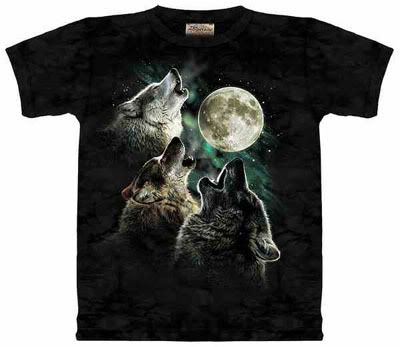 Googlade på mig själv nyss:

WikiLurv is a Swedish-language furry wiki, inspired by TurriWiki and WikiFur.
The name "WikiLurv" originated from the Swedish word "lurv" ("rough" or "shaggy"), used to describe fur. The actual word for fur, "päls", did not sound as good. "Lurvisar" was previously used by comic artist Kolbeinn Karlsson to describe the concept of furries.
Alltid lika skönt att bli lite hedrad. Kolbhatten av!